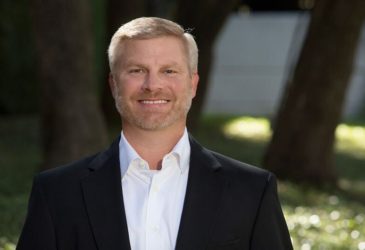 Mike Mosley joined SK&P Insurance Services in 2015 as a Senior Insurance Advisor after 17 years with another independent insurance agency in Austin where he performed the duties of being an insurance advisor, CFO and shareholder in the company. He has earned his degree as a Certified Insurance Counselor (CIC) in 2004. Mike works with clients to assess their needs and present solutions with individual interests in mind. He is proud to be able to call his clients friends and is eager to earn their trust and respect.
Active in the community, Mike was a member of the Lake Travis Youth Association for over 10 years, during which time he coached or assisted coaching in over 50 football, baseball and basketball teams for his 3 boys and even one team for which he didn't even have a child playing. Mike has a passion for spending quality time with his sons and wife outdoors, usually hunting, fishing, or just something over the water, as well as just a genuine desire to help others.
Born and raised in Austin, Texas, Mike is proud to be able to call himself a native Austinite and loves to be able to go into almost any establishment and run into an old friend and reacquaint.